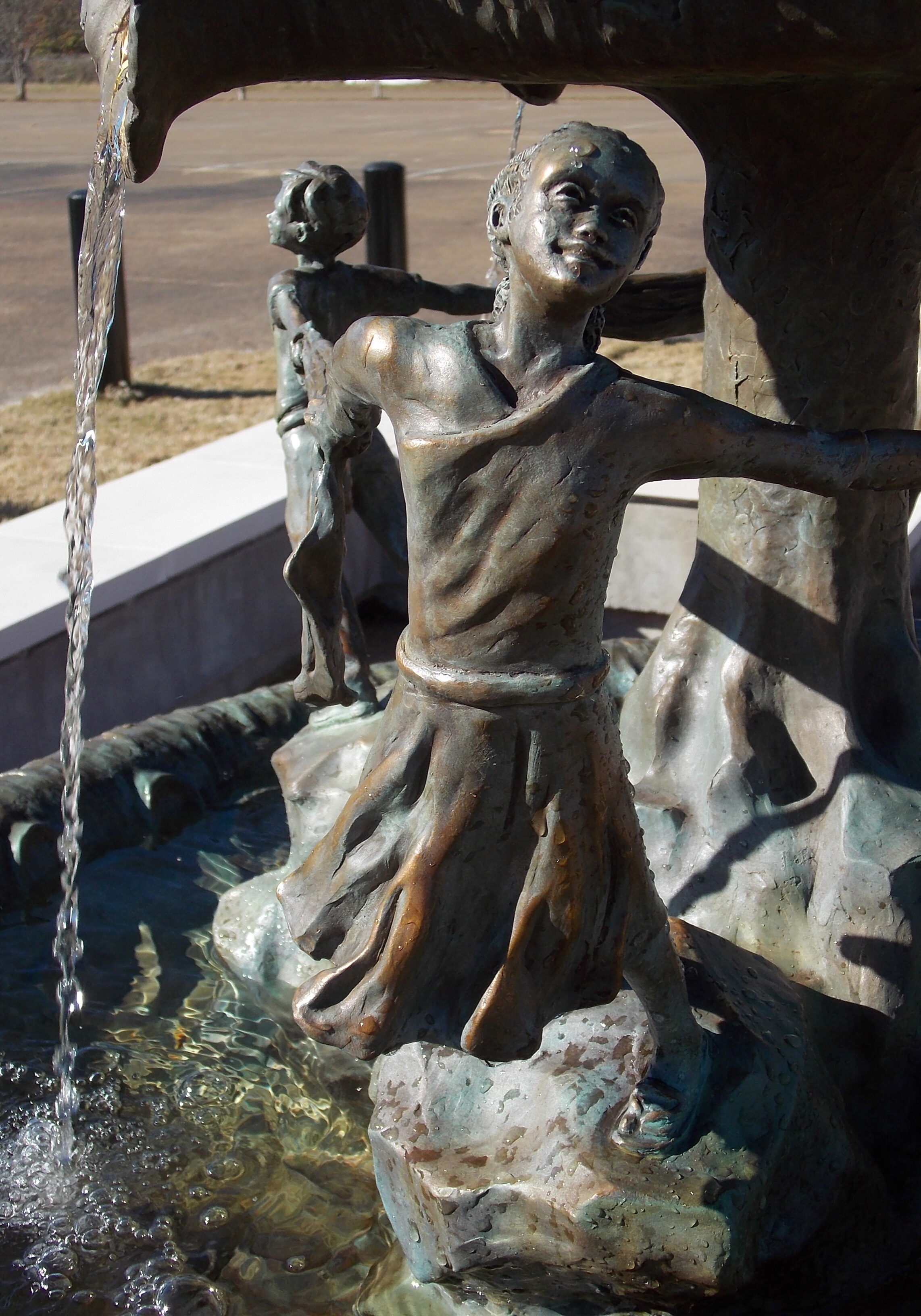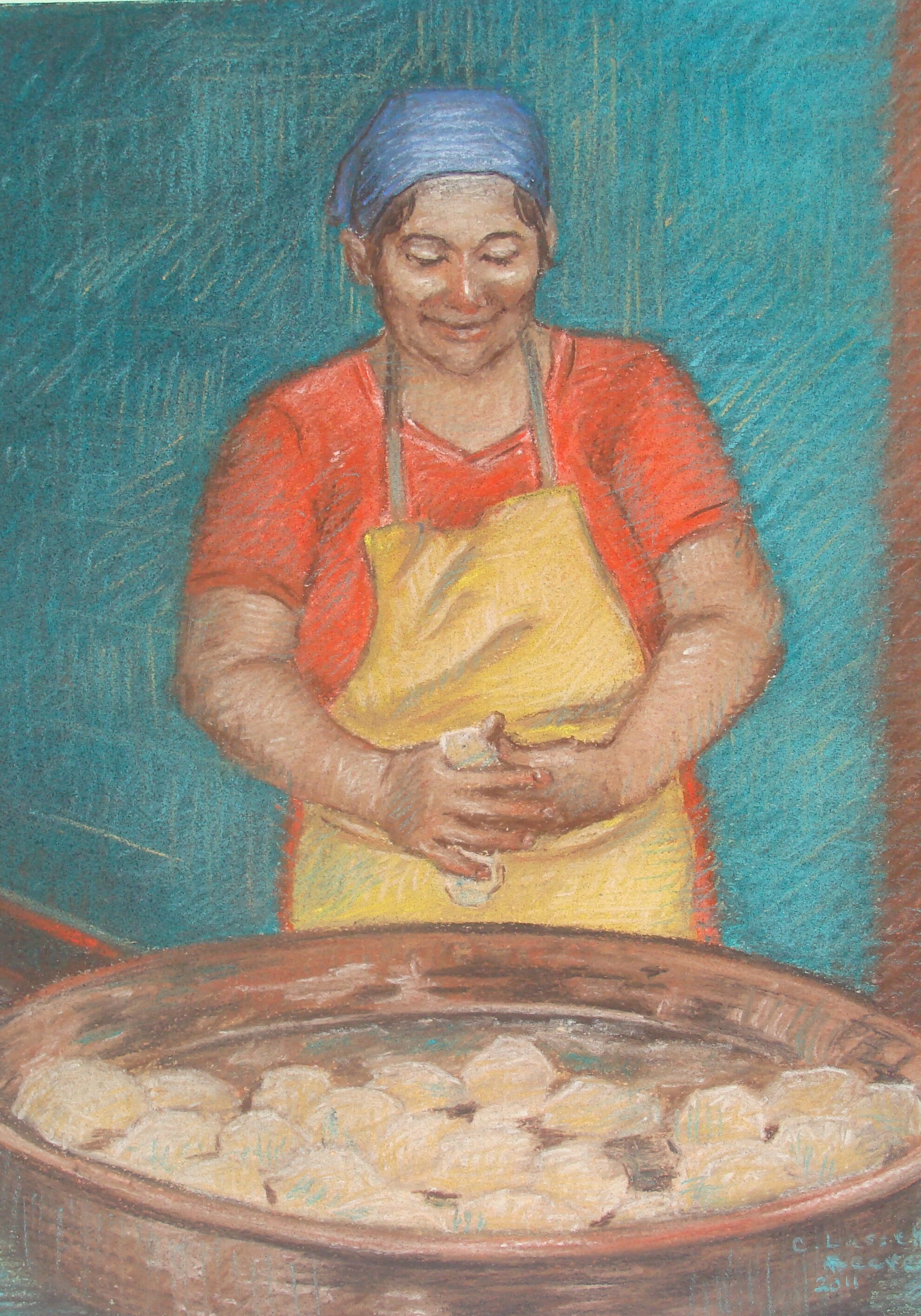 WATERCOLOR
The immediate and translucent nature of watercolor appeals to a wide audience of artists and non-artists alike.
PASTEL
Quick, textured strokes and brilliant colors make pastel paintings vibrant and full of life.
OIL
The rich blending of color in oils have held a preferred spot in the painting realm since their birth during the Renaissance.
Watercolor on a plaster surface is a contemporary take to traditional fresco.
Reproductions of select paintings are available.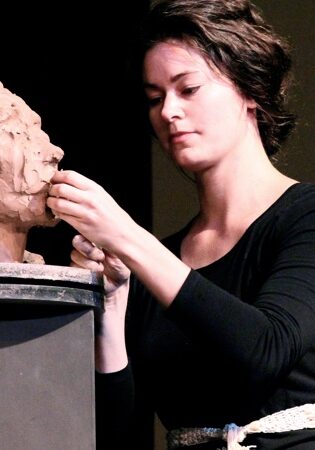 The sculpture devotional program consists of sculpting in clay before an audience to a background of complementary music. The programs last from 25-45 minutes. The true work of art is what takes place during the program within the viewer; however, if the client wishes to keep the sculpture from the program, arrangements are made. If there is a subject the client wishes that is not in the usual offerings, a program may be streamlined to the needs of the event. The following are current sculpture programs offered:
Christmas Nativity (Madonna and Child)
Portrait of Compassion (Jesus with the Crown of Thorns)
The Hand of God
The Potter's Hand
Sculpture Devotional Gallery