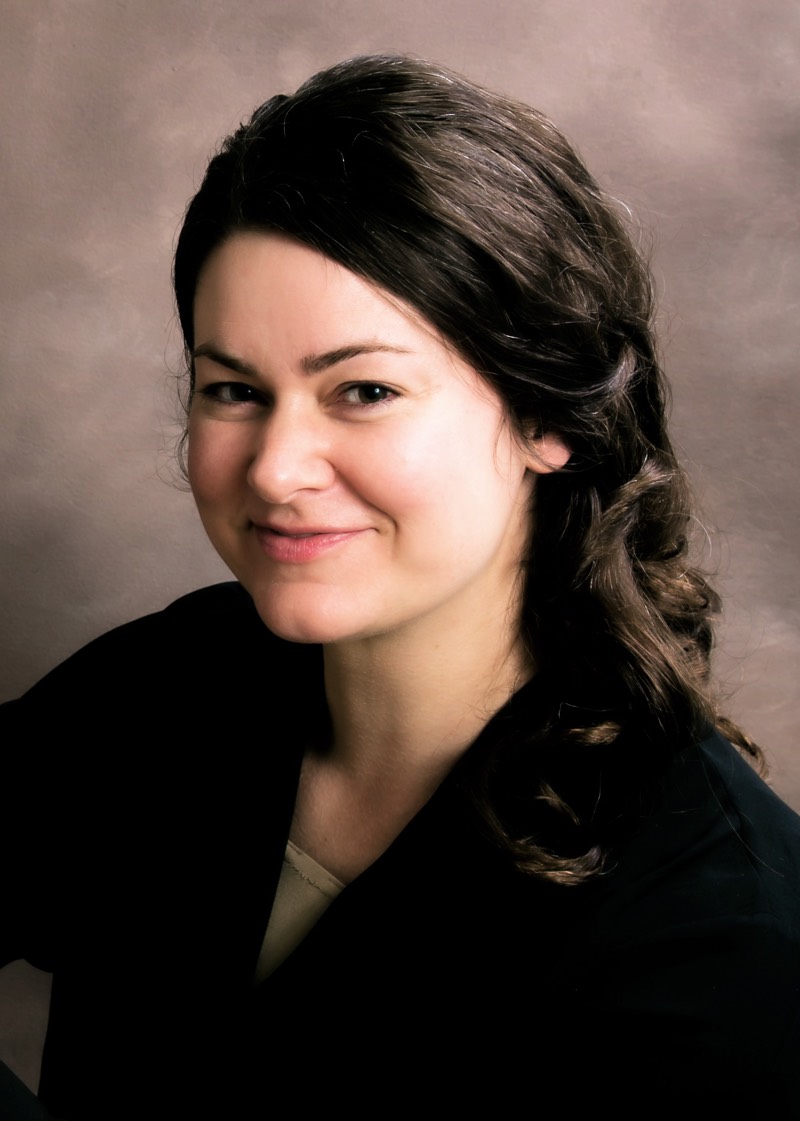 Carrie Lassetter Reeves is a figurative sculptor of the clay medium. She also creates in a variety of two-dimensional media, including watercolor, pastel, and oil. From bronze and terra cotta sculpture fountains to watercolor and pastel creations, her sculptures and paintings stand in collections of public and private party clients throughout the US and internationally. Carrie's artwork subjects range from figurative to landscape and combine traditional realism with the textural quality of the visible fingerprint or brushstroke.
Favorite subjects are those inspired by the truth of the Bible as God's Word, the human journey through the major and minor themes of life, and the beauty of creation. Carrie also performs sculpture devotionals in churches and for special events, where she sculpts in clay before an audience to a background of moving music. Research, missions work, and adventure have taken Carrie to 23 foreign lands, including Italy, Greece, Egypt, China, South Korea, France, England, and The Netherlands, among various other locations, the beauty of which has inspired many subjects of her artwork.
Carrie Lassetter Reeves is an artist based out of Mississippi. Having been raised in Central and South America, her first contact with professional fine art was through taking private watercolor lessons as a child in Ecuador from a prominent Ecuadorian watercolorist. Upon returning to the United States as a young adult, she earned her BA, MA, and MFA in Fine Art at Mississippi College with a concentration in sculpture. She also earned her BA in Theology at Jackson College of Ministries.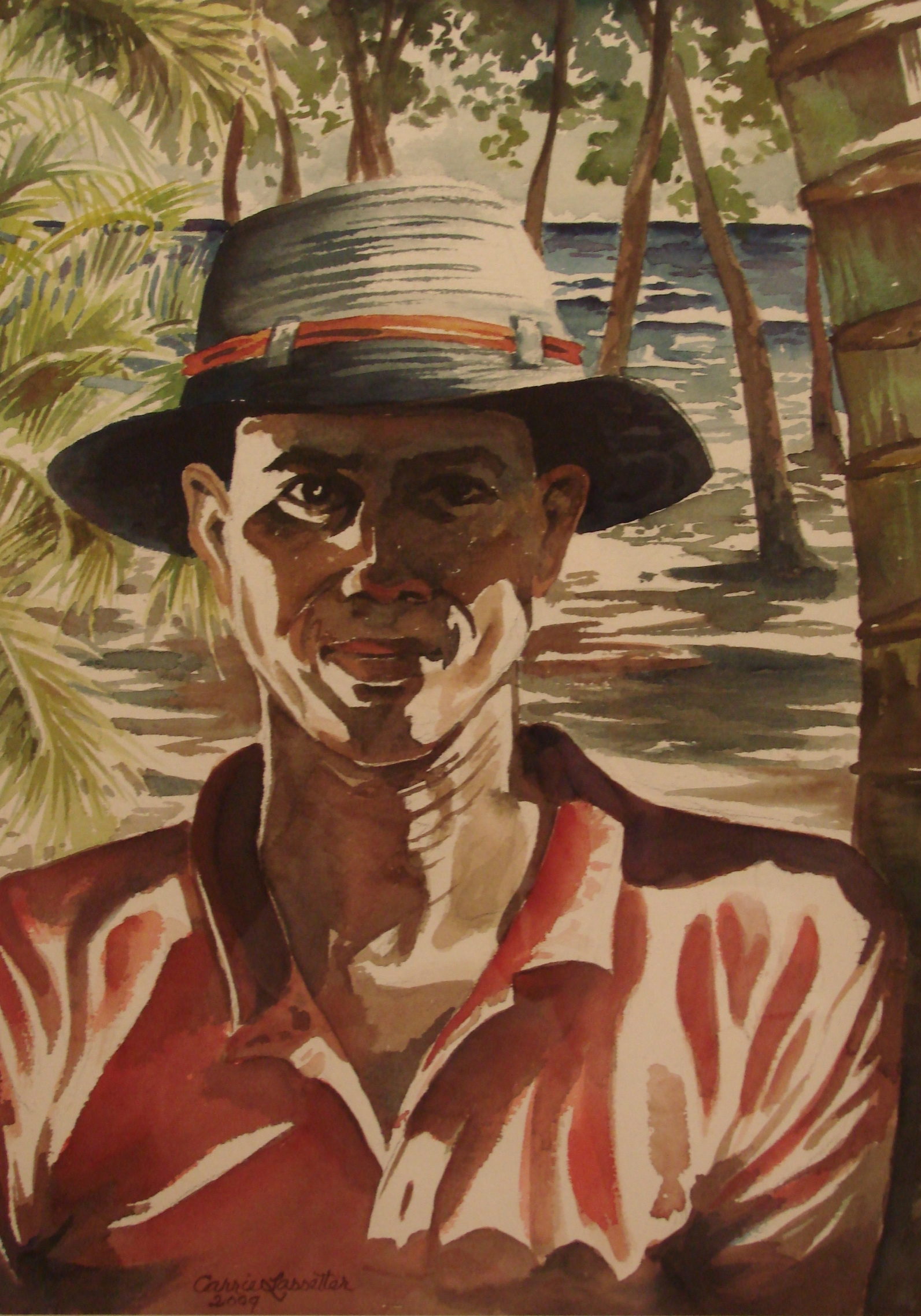 Currently a full-time professor in the Art Department of Mississippi College, Carrie Lassetter Reeves teaches art history, sculpture, and research. She has also taught at Hinds Community College in Raymond, Mississippi, Sookmyung Women's University in Seoul, South Korea, and the Mississippi Museum of Art in Jackson, Mississippi. She has created artwork for Madison-Ridgeland Academy, Spanish Ministries of America, Mississippi College, Clinton Community Nature Center, and the American Daffodil Society. Her artwork is shown in the private collections of many churches throughout the US and internationally. Carrie has also illustrated covers and pages for various published books and pamphlets in US and international collections.
Creativity with the hands is a gift that is uniquely human. Through my art I aspire to speak to the viewer concerning the major and minor themes of human experience: joy and sorrow, meekness and anger, peace and fear, light and dark, memory and loss, hope and defeat, life and death. I believe that where there is bad, there will ultimately be good. As a Christian artist, I seek to create with this underlying message of hope and beauty.
My figurative artwork uses the emotive quality of the human figure to speak to the viewer; it is a venue of expression for these major and minor themes of life. I enjoy capturing emotion in the faces of my figurative subjects as well as in the placement of hands and through body language. My non-figurative artwork focuses on the beauty of creation. Geometric and organic design is found throughout nature from the smallest particles to the largest complexes, and inspires the landscape and still life subjects of my non-figurative work.